Hi and welcome!
My name is Lucia and I create vintage-inspired hair adornments and jewelry for brides. My brand combines old and new, antique materials with rhinestones, pearls and beads.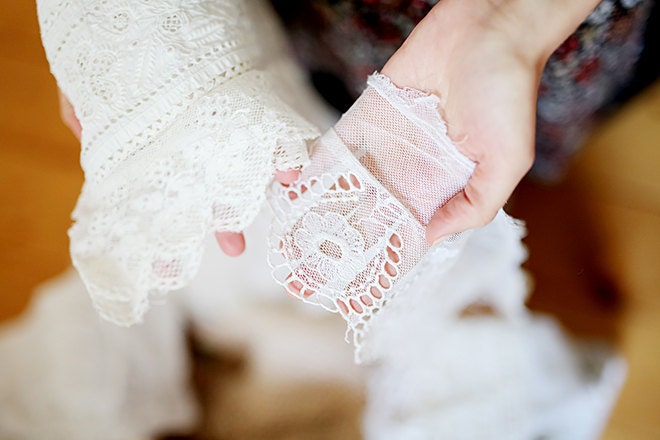 My home studio is set in a countryside which enables me to enjoy our garden and near-by forest anytime I like. But to be honest this is where I spend most of my working time: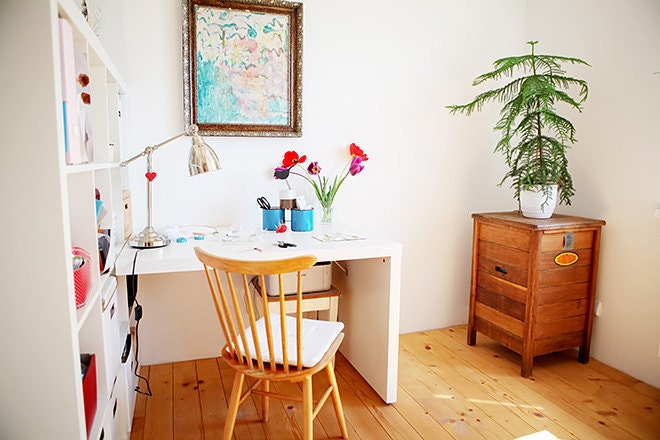 The wooden table on the right is 100 years old waching machine! And that antique frame goes beautifully with my daughter's painting.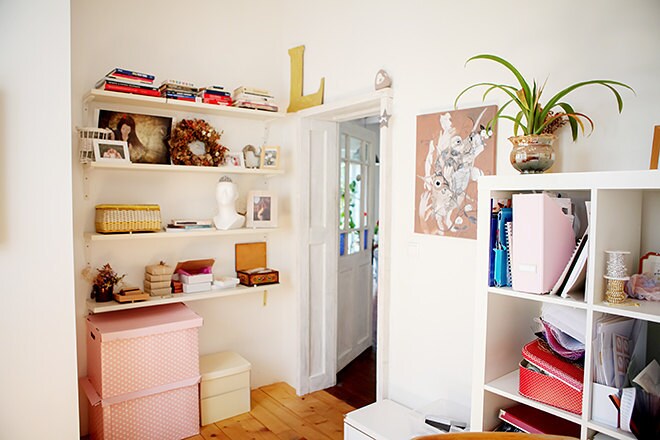 This is my studio. Next time I will take you on tour of our home. To stay in touch and see more behind the scenes photos, follow me on instagram @luciastofej
Love,
Lucia